Come take part in our adventure!
Immerse yourself in an action packed battle against your friends to be the last one standing on top of the plateau. Outmaneuver your opponents as your favorite hero, using its special abilities in your own unique way. Topple your foes while not losing your step in a game that's always on the edge.

Local multiplayer duels
Plummet is a pixelart couch multiplayer game for up to four players. Pick a hero and utilize its attacks to try to knock your opponents off the arena while not falling yourself!
Gather your friends, take a firm grip of your gamepads and duke it out in a fast paced and competative match of vertical endurance. Battle in different game modes and team up or play on your own, choosing between eight heroes and seven arenas.
Take on the challenge in this magical game of malice and bravery, and remember - do not plummet!
Sign up to the newsletter
Sign up to our newsletter to receive news of our games. We promise not to spam. Join today!
Trailer
"Best couch glue on the market!"
Screenshots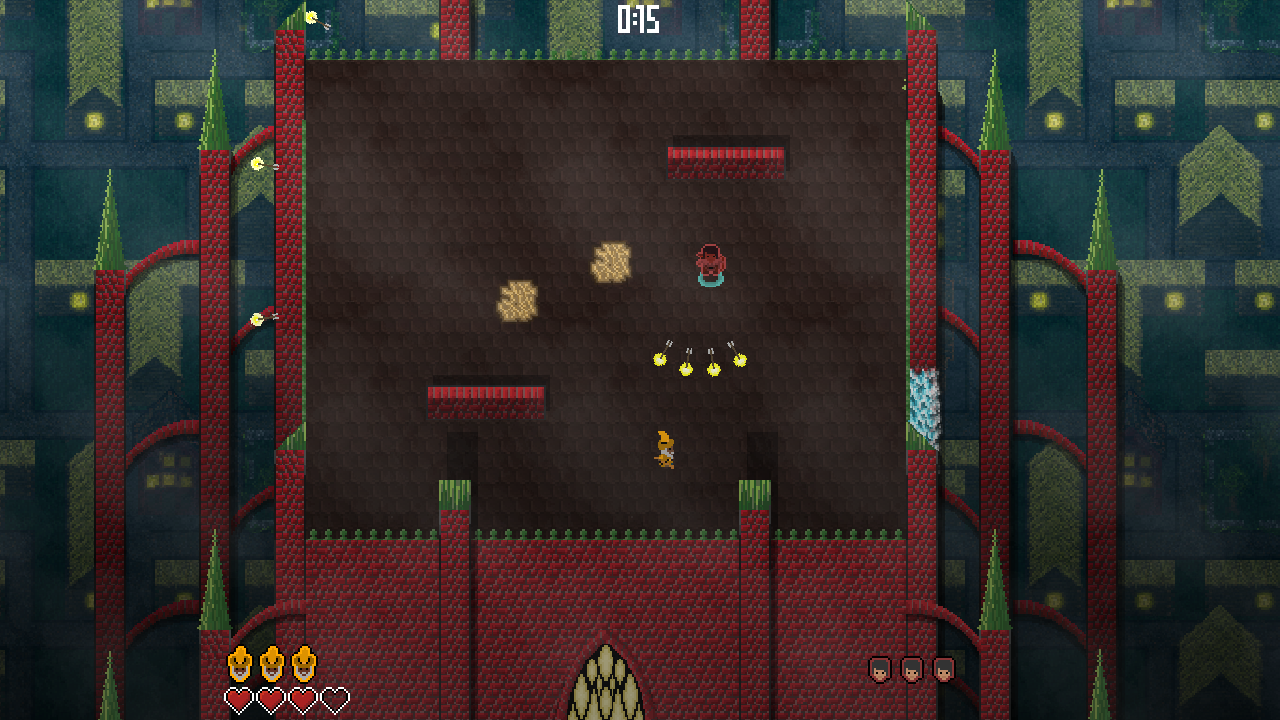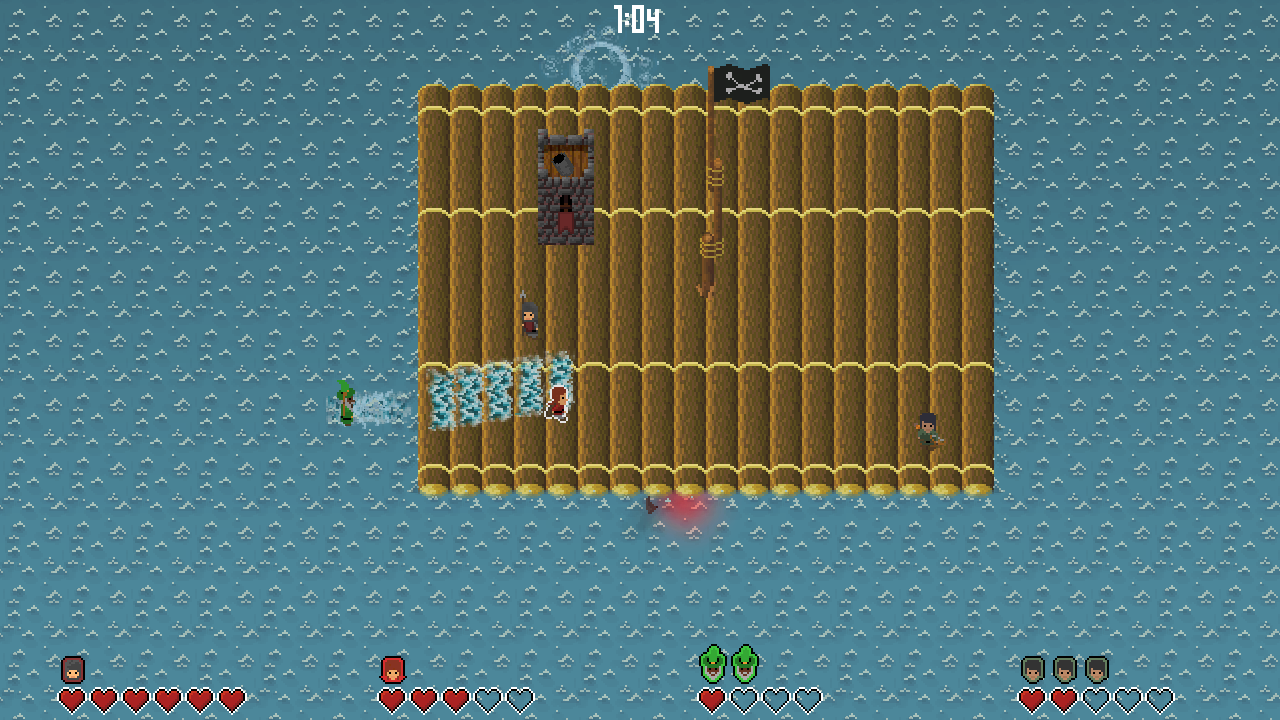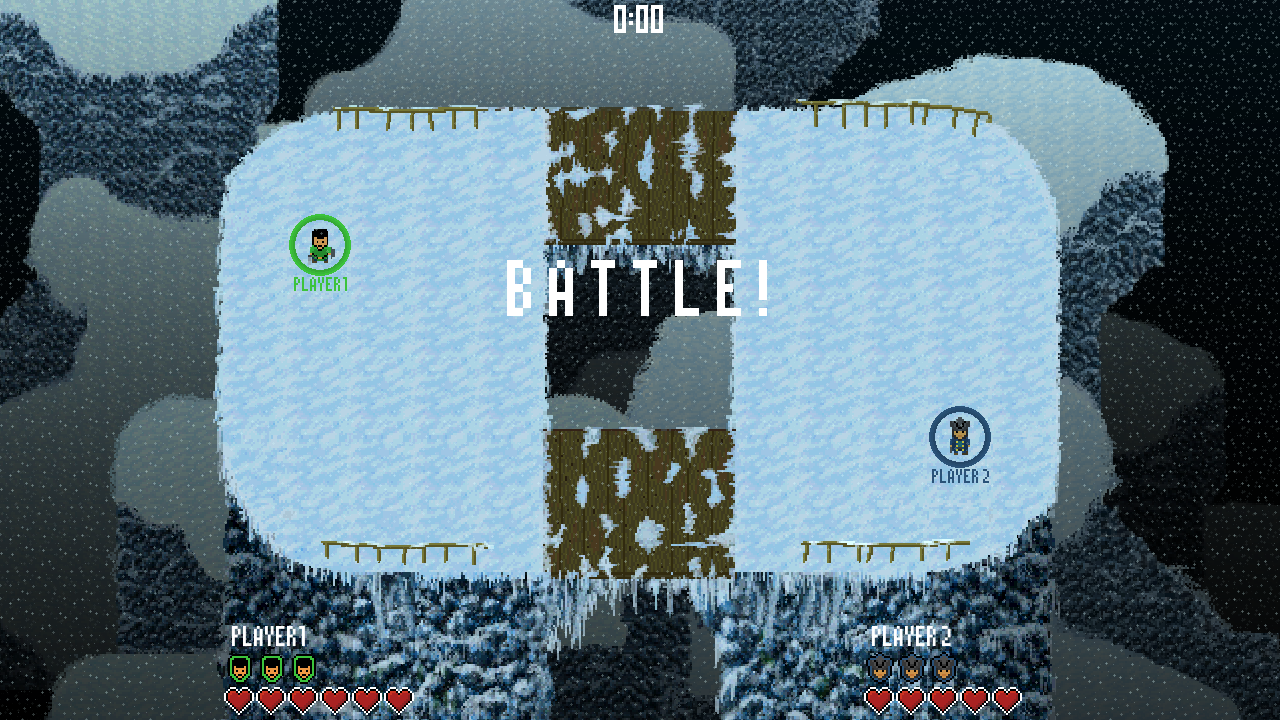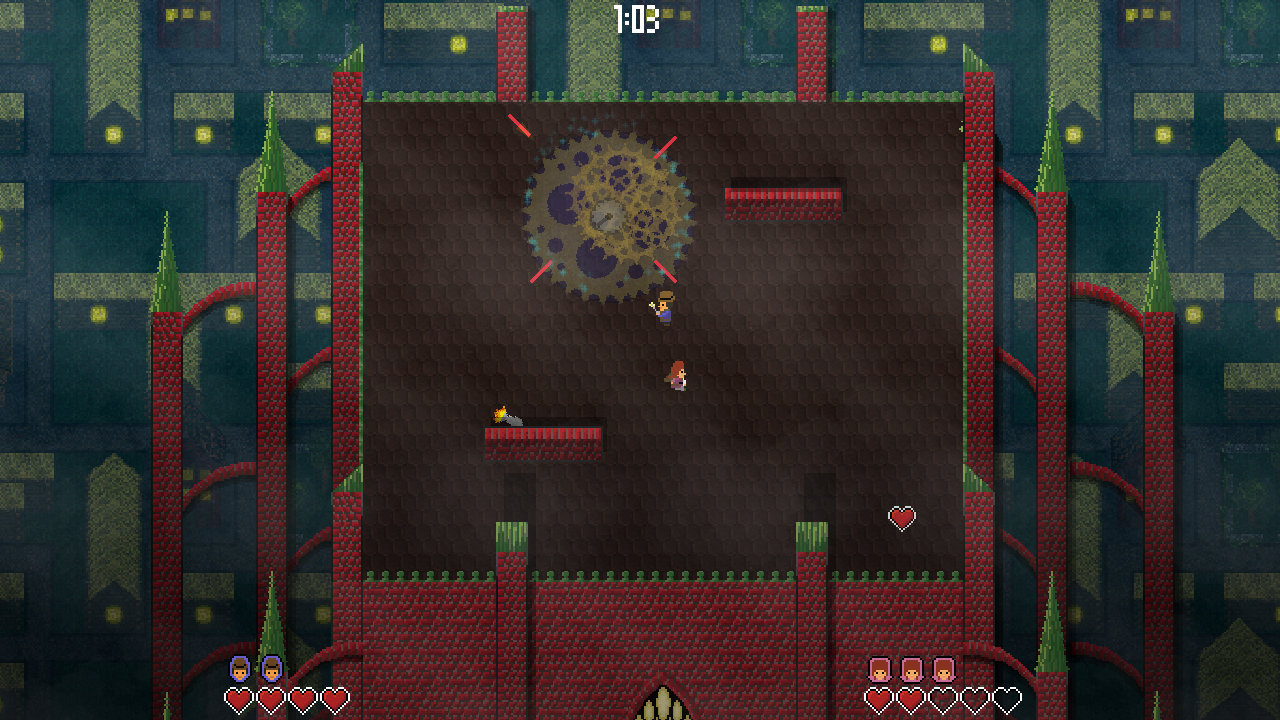 ×
The land of tears gave forth a blast of wind,
And fulminated a vermilion light,
Which overmastered in me every sense,
And as a man whom sleep hath seized I fell.

Dante Alighieri, La Divina Comedia, Part I Inferno